13 Sep

Your Comprehensive Guide to Senior Housing in San Luis Obispo, CA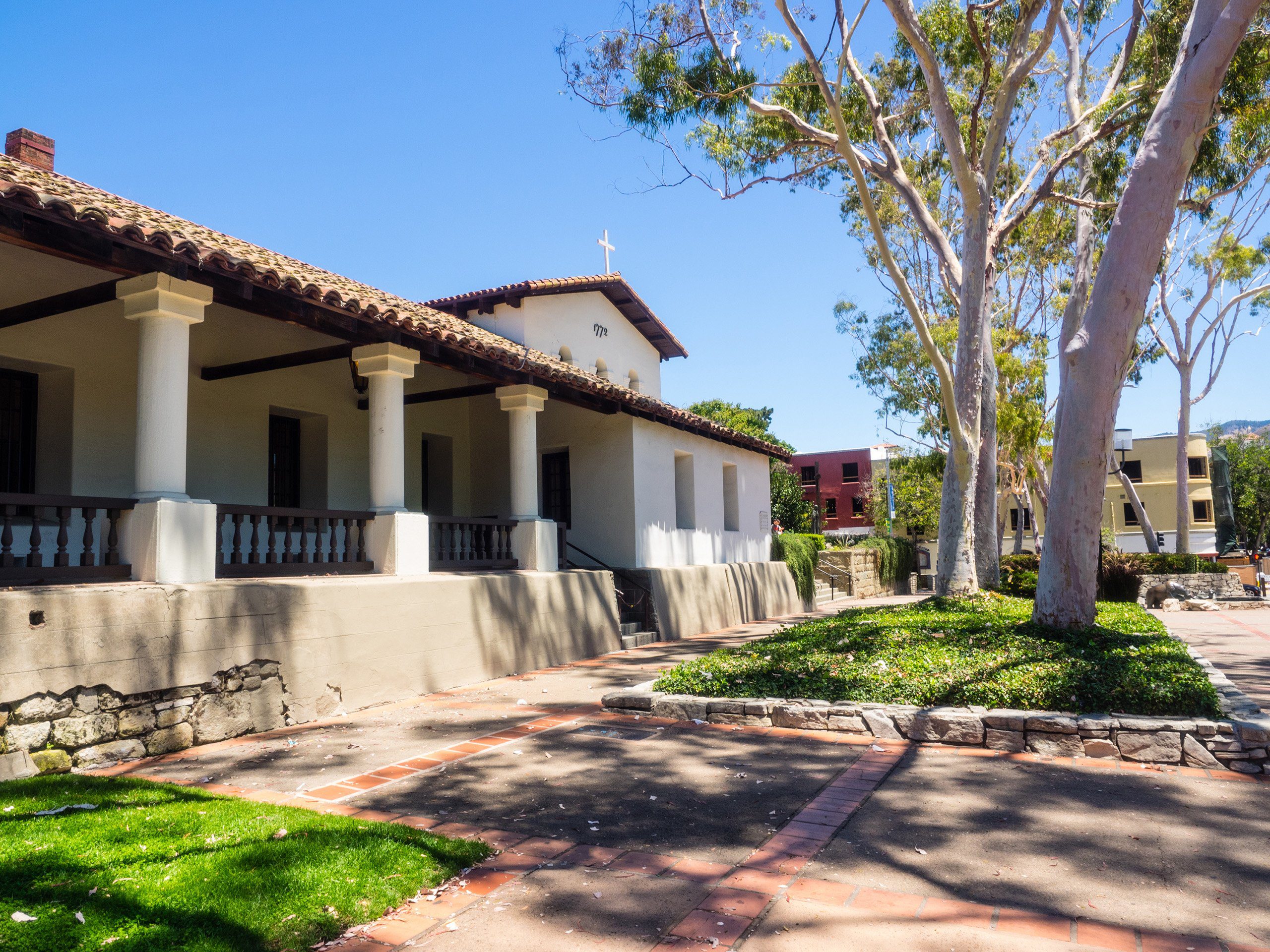 As we age, our housing needs change, and finding the perfect senior living option becomes a top priority. San Luis Obispo, CA, known for its beautiful landscapes and a thriving community, offers an array of senior housing choices to cater to the diverse needs of older adults.
Whether you're seeking independent living, assisted living, memory care, or nursing homes, this comprehensive guide will help you navigate the senior housing landscape in San Luis Obispo County.
At Senior Living Consultants, we're here to help you make informed decisions for yourself or your loved ones.
Understanding Senior Housing Options
When it comes to senior housing on the Central Coast, there is a wide range of choices to consider. Each option caters to specific needs and preferences, ensuring that seniors can enjoy their golden years comfortably and with the necessary support.
1. Independent Living Homes
Independent living homes are perfect for active seniors who value their freedom and want to maintain an independent lifestyle. These communities offer a variety of amenities and activities, allowing residents to socialize and engage in leisure activities while taking care of their daily needs.
2. Continuing Care Retirement Communities
Continuing Care Retirement Communities (CCRCs) provide a continuum of care, allowing residents to transition seamlessly between different levels of care as their needs change. This option offers peace of mind, knowing that you won't have to relocate if your health deteriorates.
3. Assisted Living Homes
Assisted living homes provide a balance between independence and assistance. Seniors in these communities receive help with daily tasks such as bathing, dressing, and medication management while still enjoying private or semi-private living spaces.
4. Board and Care Homes
Board and care homes offer a more intimate setting for seniors who require personalized care. These homes typically accommodate a small number of residents, ensuring individualized attention and a homely atmosphere.
5. Alzheimer's Care Homes
For seniors with Alzheimer's or other forms of dementia, Alzheimer's care homes are designed to provide specialized care and a secure environment. Trained staff members focus on the unique needs of residents with memory impairments.
6. Nursing Homes
Nursing homes are suitable for seniors who require round-the-clock medical care and assistance with daily activities. They have licensed medical professionals on staff to provide medical treatments and rehabilitation services.
Senior Living in San Luis Obispo: A Desirable Destination
San Luis Obispo, CA, is more than just a beautiful coastal city; it's a wonderful place to retire. The temperate climate, stunning natural landscapes, and vibrant community make it an attractive destination for seniors seeking a comfortable and engaging retirement. With its proximity to the Pacific Ocean, SLO boasts mild, Mediterranean-like weather year-round. Seniors can enjoy the region's breathtaking beaches, hiking trails, and outdoor activities. San Luis Obispo is renowned for its friendly and welcoming community. Seniors can engage in a variety of cultural, recreational, and educational activities to enrich their lives and maintain an active social life.
Choosing the Right Senior Housing Option
Selecting the ideal senior living option is a crucial decision. To make an informed choice, we help you consider the following factors:
1. Assessing Your Needs
Start by evaluating your current health, mobility, and daily care requirements. Discuss your preferences with family members to align on the type of senior housing that suits you best.
2. Financial Considerations
Determine your budget and explore the financial options available, such as government programs, veterans' benefits, or long-term care insurance. It's essential to have a clear understanding of your financial resources to make the right choice.
3. Location and Amenities
Consider the location of the senior housing facility in relation to your family, friends, and preferred amenities. Access to healthcare facilities, shopping centers, and recreational activities can greatly impact your quality of life.
4. Quality of Care and Staff
Research the reputation of senior living communities in San Luis Obispo County by reading reviews and visiting facilities in person. Ensure that the staff is well-trained, compassionate, and dedicated to providing high-quality care.
Senior Living Consultants: Your Trusted Partners
Navigating the senior housing market can be overwhelming, especially when you're faced with numerous options and decisions. That's where Senior Living Consultants come in as your trusted partners in this journey.
The Importance of Professional Guidance
Senior Living Consultants specialize in senior housing and care. We possess a deep understanding of the San Luis Obispo area senior living landscape, its facilities, and its unique characteristics. Our expertise ensures that you make an informed decision tailored to your needs and preferences.
Our Free Consultation Services
At Senior Living Consultants, we are committed to helping you find the ideal senior housing solution in San Luis Obispo County. Our consultations are free, and our team is dedicated to ensuring your satisfaction and peace of mind.
How Senior Living Consultants Can Help
Consulting with Senior Living Consultants is a free service that streamlines your search for the perfect senior housing option. We will:
Assess your needs and preferences.
Provide a curated list of suitable senior living communities on the Central Coast.
Schedule tours and visits to these communities.
Answer your questions and address concerns.
Assist with paperwork and the application process
Contact Senior Living Consultants
As you embark on the journey to find the perfect senior housing around San Luis Obispo, remember that you don't have to do it alone. Senior Living Consultants are here to guide you through the process, providing expertise and support every step of the way. Whether you're considering independent living, assisted living, memory care, or nursing homes, we're your trusted partners in making the right choice for you or your loved one's future. Contact us today for a free consultation and let us help you find the best senior housing option in beautiful San Luis Obispo County.