07 Sep

Navigating Senior Living: How To Choose The Right Elder Care Professionals For You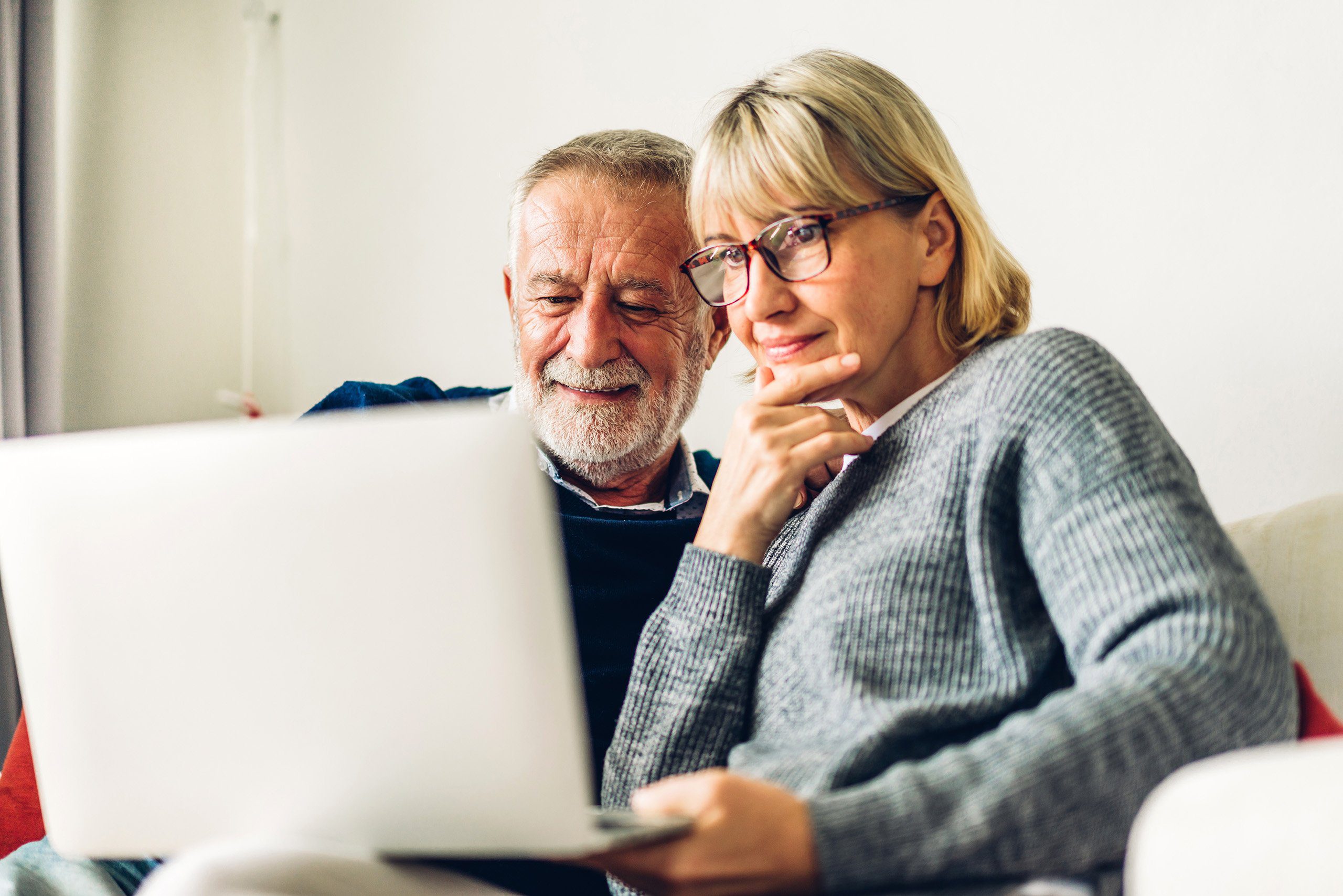 Selecting the right elder care professionals to help you find assisted living or senior housing options is a significant decision that requires careful consideration. In a competitive market, you might come across a lot of companies that claim to be elder placement professionals – a reminder of the importance of choosing the best local experts to guide you through this journey.
At Senior Living Consultants, we believe in the value of selecting the right senior referral and placement company with extensive local experience. In this article, we'll shed light on why local expertise matters and provide valuable insights into what to look for when choosing assisted living and senior housing specialists. After all, we've been serving Central Coast seniors and their families since 1997, ensuring our clients make informed decisions about senior living.
Why Local Expertise Matters in Elder Care
When it comes to finding the perfect senior living option, nothing beats the insights and knowledge that the local elder care professionals at Senior Living Consultants can bring to the table:
In-Depth Knowledge of the Area: Our local senior placement specialists have an intimate understanding of the community, neighborhoods, and senior living options in the area. We can recommend locations that align with your preferences, ensuring a smooth transition.
Access to Insider Information: Our experts are well-connected within the local senior living industry. We have access to information about upcoming openings, pricing trends, and community reputations that can significantly influence your decision.
Personalized Recommendations: Our local experts can tailor recommendations to your unique needs and preferences. We consider factors such as your preferred location, budget, lifestyle, and healthcare requirements.
Real-World Experience: With 25+ years of experience in placing seniors within the local community, we can provide valuable insight into which facilities consistently provide high-quality care and service. This knowledge helps you avoid costly mistakes and ensures your loved one receives the best care possible.
Selecting Assisted Living and Senior Housing Specialists
Choosing the right assisted living and senior housing specialists can make a world of difference in your senior living journey. Here's what to look for when making this crucial decision:
Local Experience: Prioritize companies that have a long history of serving your community. For instance, Senior Living Consultants has been assisting Central Coast families since 1997, demonstrating a commitment to the area and its residents.
Comprehensive Services: Seek specialists who offer a wide range of services, including assistance with assessment, facility tours, guidance on financial planning, and help with the application process. A comprehensive approach ensures all your needs are met.
Transparency: A reputable specialist should be transparent about their services and fees. At Senior Living Consultants, our service is completely FREE to you!
Personalized Consultations: Look for professionals who take the time to understand your unique situation. They should ask detailed questions about your preferences, care needs, and budget to provide tailored recommendations.
Client Testimonials: Read reviews and testimonials from past clients to gauge the company's reputation and the satisfaction of their customers. Positive feedback from people who have been in your shoes is a good sign.
Licensing and Credentials: Ensure that the company you choose is licensed and accredited by relevant organizations, such as CSA. This guarantees that they adhere to industry standards and ethical guidelines.
Local Networks: Specialists with strong relationships in the local senior care industry can facilitate a smoother placement process. They can provide you with insights into the reputation and quality of care at various facilities.
Why Choose Senior Living Consultants
At Senior Living Consultants, our mission is to provide Central Coast families with exceptional guidance and support in their quest to find the perfect senior living option. We understand the significance of local expertise and offer a wide range of services to make the process as smooth as possible:
Extensive Local Experience: With over two decades of experience serving Central Coast families since 1997, we have an unparalleled understanding of the area and its senior living options.
Personalized Approach: We take the time to get to know you, your needs, and your preferences to provide tailored recommendations.
Comprehensive Services: From assessments to facility tours, financial planning guidance, and application assistance, we cover every aspect of your senior housing search.
Transparent and Ethical: We believe in transparency and ethical practices, ensuring you have all the information you need to make an informed decision.
Strong Local Network: Our extensive network within the Central Coast senior care industry allows us to provide you with the most up-to-date information and insights.
In Summary
Selecting assisted living or senior housing is a significant decision, and having the right experts by your side can make all the difference. While there's many elder placement professionals in the market, it's essential to choose a specialist with extensive local experience. At Senior Living Consultants, we have proudly served Central Coast families since 1997, offering the knowledge and expertise needed to navigate the senior living landscape successfully. When it comes to making informed decisions about senior housing, trust in our experience and commitment to your well-being. Contact us today to embark on your journey toward the perfect senior living option for you or your loved one.