01 Sep

A Place for Mom and Dad in San Luis Obispo: A Guide to Senior Living Options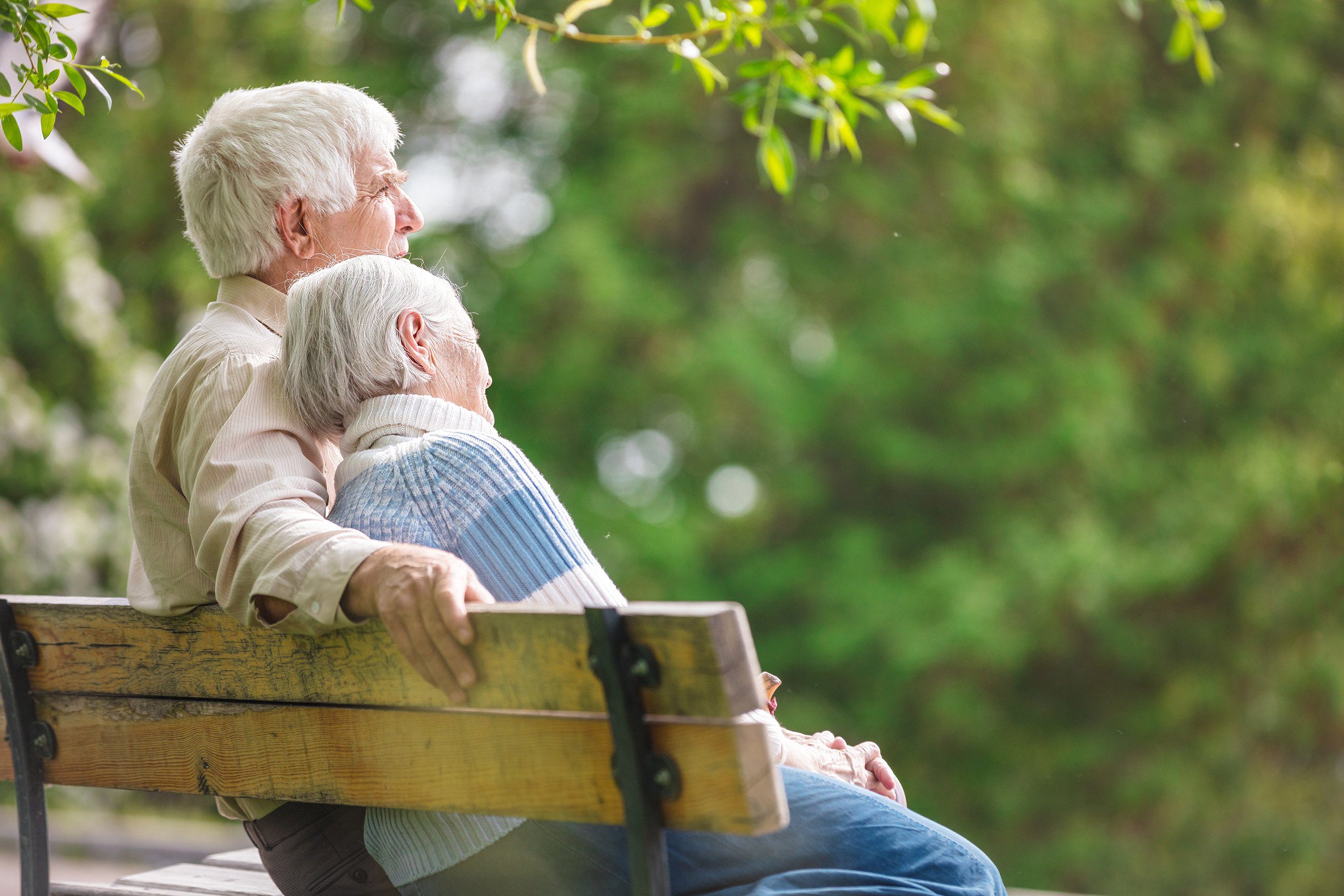 When it comes to finding the perfect place for Mom and Dad in San Luis Obispo, the choices can be overwhelming. While you can find several senior living referral services online helping you find senior living options for your loved ones or for yourself, it's essential to understand your options completely.
Consider contacting your local experts at Senior Living Consultants in San Luis Obispo first for a free consultation. We've been serving Central Coast families since 1997 from our offices right here in SLO, and we understand the local community and housing options better than anyone.
Our goal is to help you make informed decisions about senior living, whether you're exploring independent living, continuing care retirement communities, assisted living, board and care homes, Alzheimer's care homes, or nursing homes.
Finding A Place for Mom and Dad: Navigating the Senior Living Landscape
In beautiful San Luis Obispo, CA, finding the ideal place for Mom and Dad is a significant decision, and it's crucial to explore all available choices.
Independent Living Homes: These communities are perfect for seniors who are still active and want to enjoy their independence while being part of a social and engaging environment. Independent living homes typically offer various amenities and activities to enhance the quality of life for their residents.
Continuing Care Retirement Communities (CCRCs): CCRCs are an excellent choice for those looking for a seamless transition as their care needs change over time. These communities provide a spectrum of care services, ensuring that residents can comfortably age in place without having to move to different facilities.
Assisted Living Homes: Seniors who require some assistance with daily tasks but still value their independence may find assisted living homes to be a great fit. Assisted living facilities offer personalized care and support, promoting a high quality of life for residents.
Board and Care Homes: For a more intimate and homely environment, board and care homes cater to a smaller number of residents. They provide personalized attention and assistance with daily living activities.
Alzheimer's Care Homes: If a loved one is dealing with Alzheimer's or other forms of dementia, Alzheimer's care homes offer specialized care and a secure setting designed to meet the unique needs of residents with memory impairments.
Nursing Homes: Nursing homes are suitable for seniors who require continuous medical care and assistance with daily activities. These facilities have licensed medical professionals on staff to provide medical treatments and rehabilitation services.
The San Luis Obispo Advantage: A Unique Senior Living Experience
San Luis Obispo, CA, is more than just a picturesque location; it's an ideal destination for seniors seeking a fulfilling retirement:
The Beauty of San Luis Obispo: The city's temperate climate, breathtaking landscapes, and proximity to the Pacific Ocean make it a desirable place to retire. Seniors can enjoy the stunning beaches, hiking trails, and a wealth of outdoor activities.
Community and Lifestyle: San Luis Obispo is known for its friendly and welcoming community. Seniors can participate in a wide range of cultural, recreational, and educational activities, ensuring an active and vibrant social life.
Choosing the Right Senior Living Place For Mom and Dad
Selecting the perfect senior living option involves careful consideration of various factors:
Assessing Your Needs: Begin by assessing your current health, mobility, and daily care requirements. Engage in discussions with family members to determine the type of senior housing that suits your needs and preferences.
Financial Considerations: Establish your budget and explore available financial options, including government programs, veterans' benefits, or long-term care insurance. A clear understanding of your financial resources is essential for making the right choice.
Location and Amenities: Consider the location of senior housing facilities concerning your family, friends, and preferred amenities. Easy access to healthcare facilities, shopping centers, and recreational activities can significantly impact your quality of life.
Quality of Care and Staff: Research the reputation of senior living communities in San Luis Obispo. Reading reviews and visiting facilities in person will help you gauge the quality of care and the dedication of the staff.
Why Choose Senior Living Consultants
When navigating the senior living landscape in San Luis Obispo, you don't have to go it alone. Senior Living Consultants are here to provide valuable assistance:
Personalized Guidance: Senior Living Consultants specialize in senior housing and care. They have an in-depth understanding of the San Luis Obispo senior living scene, its facilities, and unique features. Their expertise ensures that you make an informed decision tailored to your needs and preferences.
In-Depth Knowledge: Senior Living Consultants have a wealth of knowledge about senior living options and the local San Luis Obispo market. They stay up-to-date with industry trends and are well-equipped to guide you through the decision-making process.
Streamlined Process: With the help of Senior Living Consultants, you can streamline your search for the perfect senior housing option. They'll provide you with a curated list of suitable communities, schedule tours, answer your questions, and assist with the application process.
Free Consultation Services: Senior Living Consultants offer free consultation services. Their primary goal is to ensure your satisfaction and peace of mind throughout your journey to finding the best senior housing option in San Luis Obispo, CA.
Conclusion
In the process to find the ideal senior living option in San Luis Obispo, it's essential to consider all available choices and make informed decisions. While many places claim to help you find a place for Mom and Dad, there are local options like Senior Living Consultants in San Luis Obispo, CA, who offer personalized guidance, in-depth knowledge, a streamlined process, and free consultation services. We're dedicated to helping you make the right choice for your loved ones or yourself, ensuring a comfortable and fulfilling senior living experience in this charming coastal city. Contact us today to take the first step toward your ideal senior living solution.